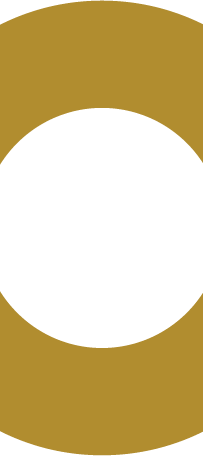 I love to talk. It's true. I always have. Maybe it's why I became a Realtor in 2003. It's definitely why I graduated from Studio 58, a 3-year professional theatre program in '94. That and to learn to communicate better, and I did. I agree with Stephen Covey who wrote: communication is the most important skill in life. And nothing could be more true than when it comes to buying or selling of your home or investment property. It can be complicated. There are many moving parts. There is a great deal to communicate. And the execution of that communication is one of the keys to a successful real estate transaction. ...heck, moving alone is stressful! 


In Real Estate the numbers are too big and the stakes too high for anything less than open, honest communication and a deep understanding of your needs, wants, and long term goals with an experienced professional who places your interests above all else. Someone who strives to surpass your expectations and to be your long term trusted advisor. Someone who is approachable and amiable, but tough. Someone who will roll up his sleeves and do the tough work, the dirty work if required. Someone who has vast knowledge of the real estate market and a deep understanding of the Contracts and the legal and financial ramifications of the documents YOU are signing and the obligations you may be entering into. Someone who will negotiate fiercely for your position, an advocate for you.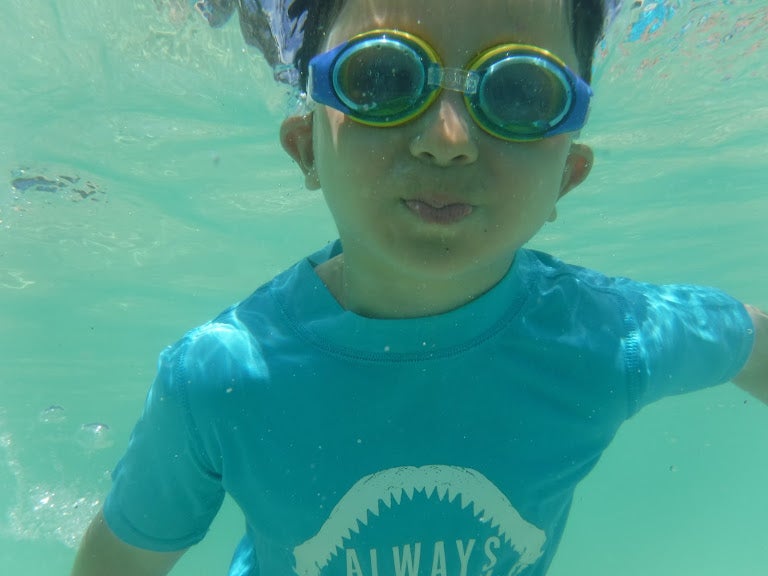 Thank you for reading. If you are thinking of buying or selling and you would like more information, please contact me. Shoot me an email or text, or even better, let's chat on the phone, or grab a coffee. As you know, I love to talk. No pressure. No obligation. Not now. Not Ever. Whether you want to move today, tomorrow, or years from now, I can help. ...it's never too early to get the ball rolling. 
On a personal note, I currently live in Burnaby North's Brentwood neighbourhood with my wife and son. ...yes that's him. I am entering year number 17 and counting as a Vancouver Real Estate Agent. I have experienced many markets in that time, and as well met many wonderful people. ...many of which are still a part of my life now. After all this time it is easily the relationships created that are the most meaningful part of my business. The friends. Home is a very special place for each and every one of us, and I am so proud to play a role in this important aspect of my client's lives. 
Wishing you all the best, always.  - Brad:)